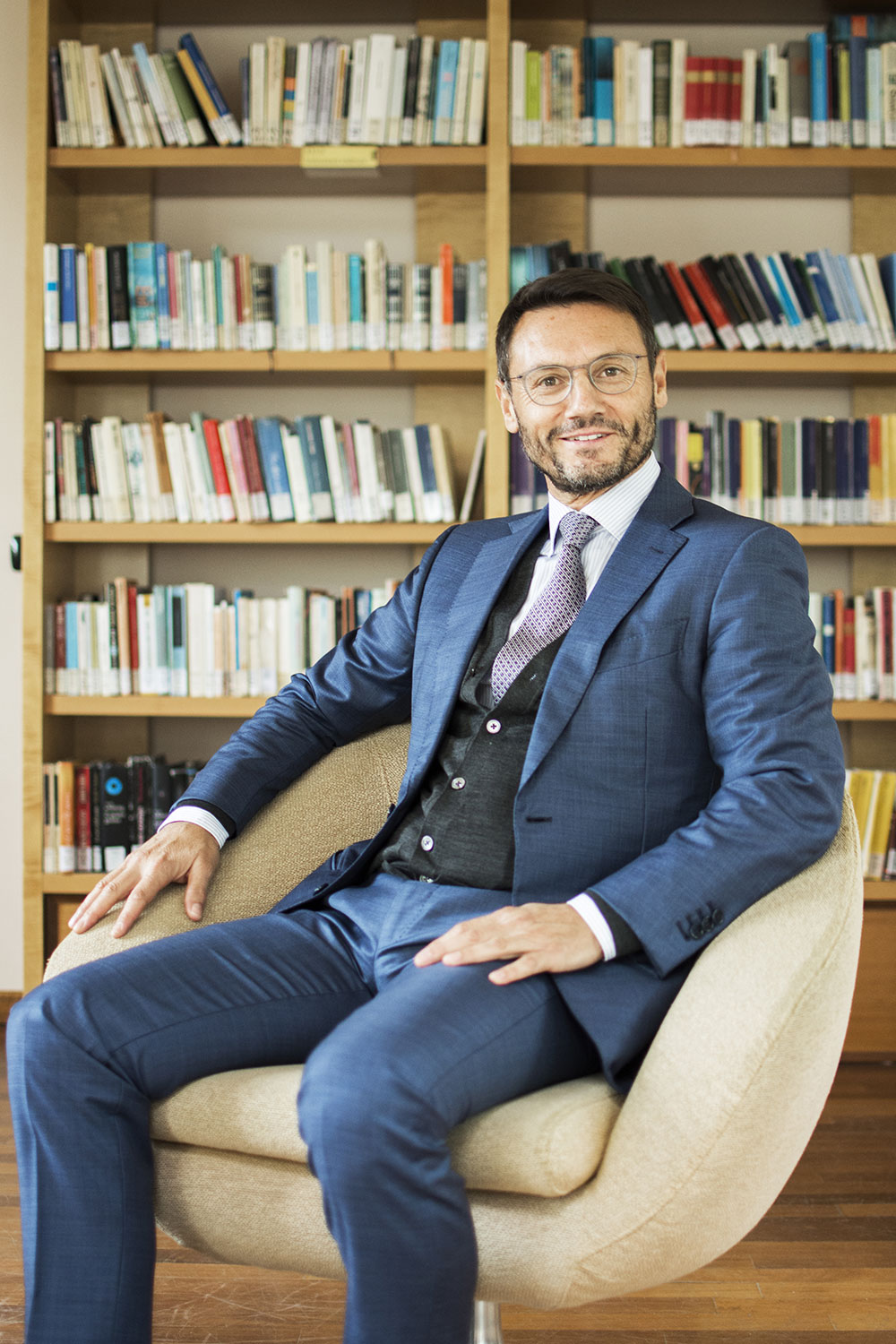 BIO
Ethicist, Ph.D. in Theology from Laval University of Quebec in Canada, born in France in 1968
WHAT
Senior International Advisor for Boards, Top Executive Committees and Top Executive Directions
PUBLICATIONS
My research consists of trying to present, in a simple form, the relationship between the foundations of ethics and humanism applied to the world of business and responsible leadership in particular.
Latest post from our blog
"There is no favorable wind for the sailor who doesn't know where to go"
Seneca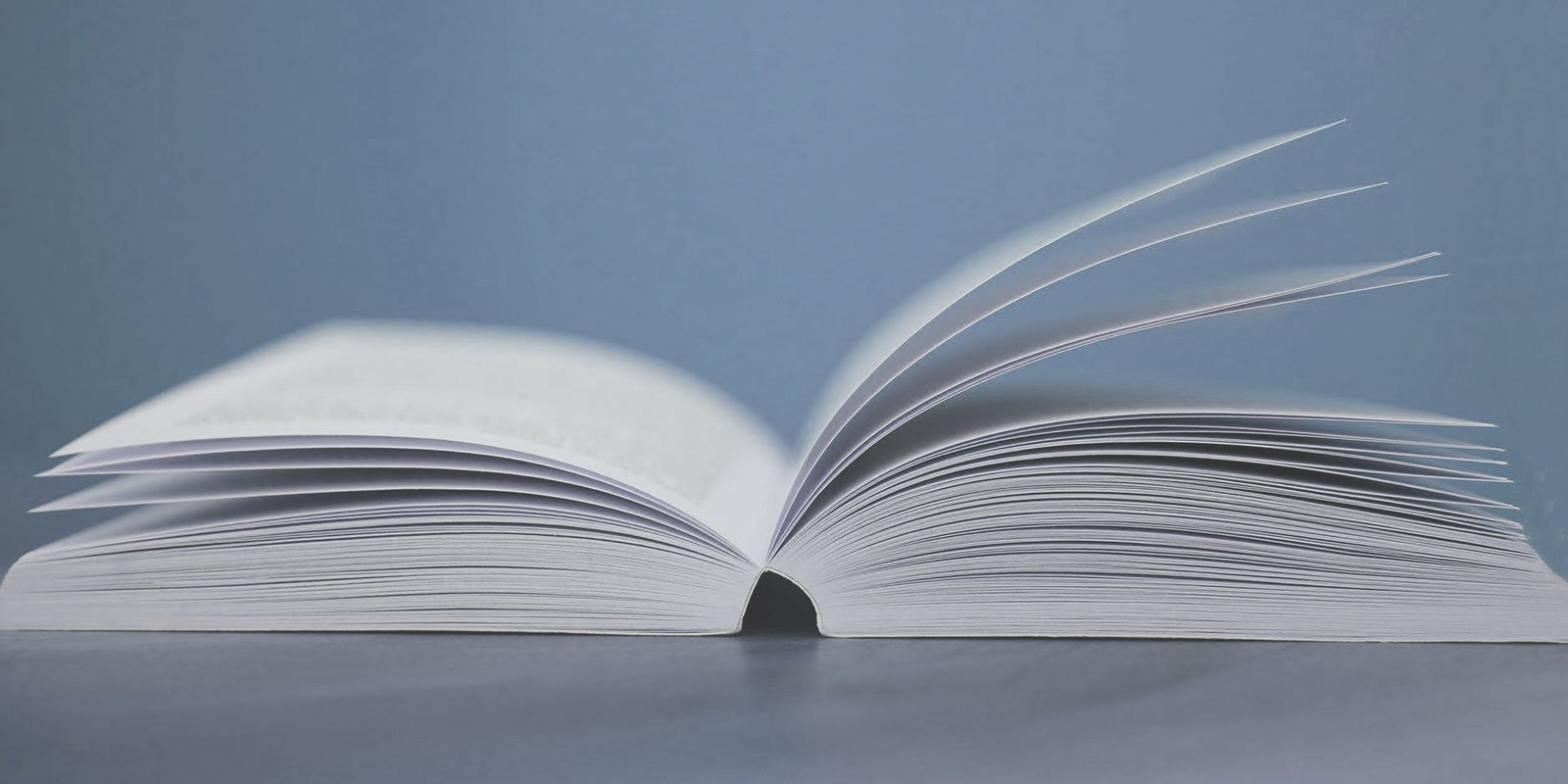 The articles on my blog consists of:
feedback from my coaching and training for entrepreneurs and leaders in the applied field of ethics, humanism and responsibility;
analyses of the behaviour of entrepreneurs and leaders under stress in the exercise of their functions;
studies of the ethical and humanist issues of current society in the field of culture, strategy, geopolitics, religion and technology.
I also give the floor to other authors who study and interpret social facts from a visionary and ethical perspective.
Je serais très heureux de vous retrouver le 26 janvier matin. Si vous souhaitez vous inscrire pour cette webconférence. Au plaisir de vous y retrouver ! Bien à vous toutes et à vous tous. Emmanuel Toniutti
Le leadership éthique de crise : savoir concilier réalisme et optimisme Ethical crisis leadership: knowing how to reconcile realism and optimism Leadership etica in crisi: saper conciliare realismo e ottimismo
Humanisme & Entrepreuneurship ? C'est possible !