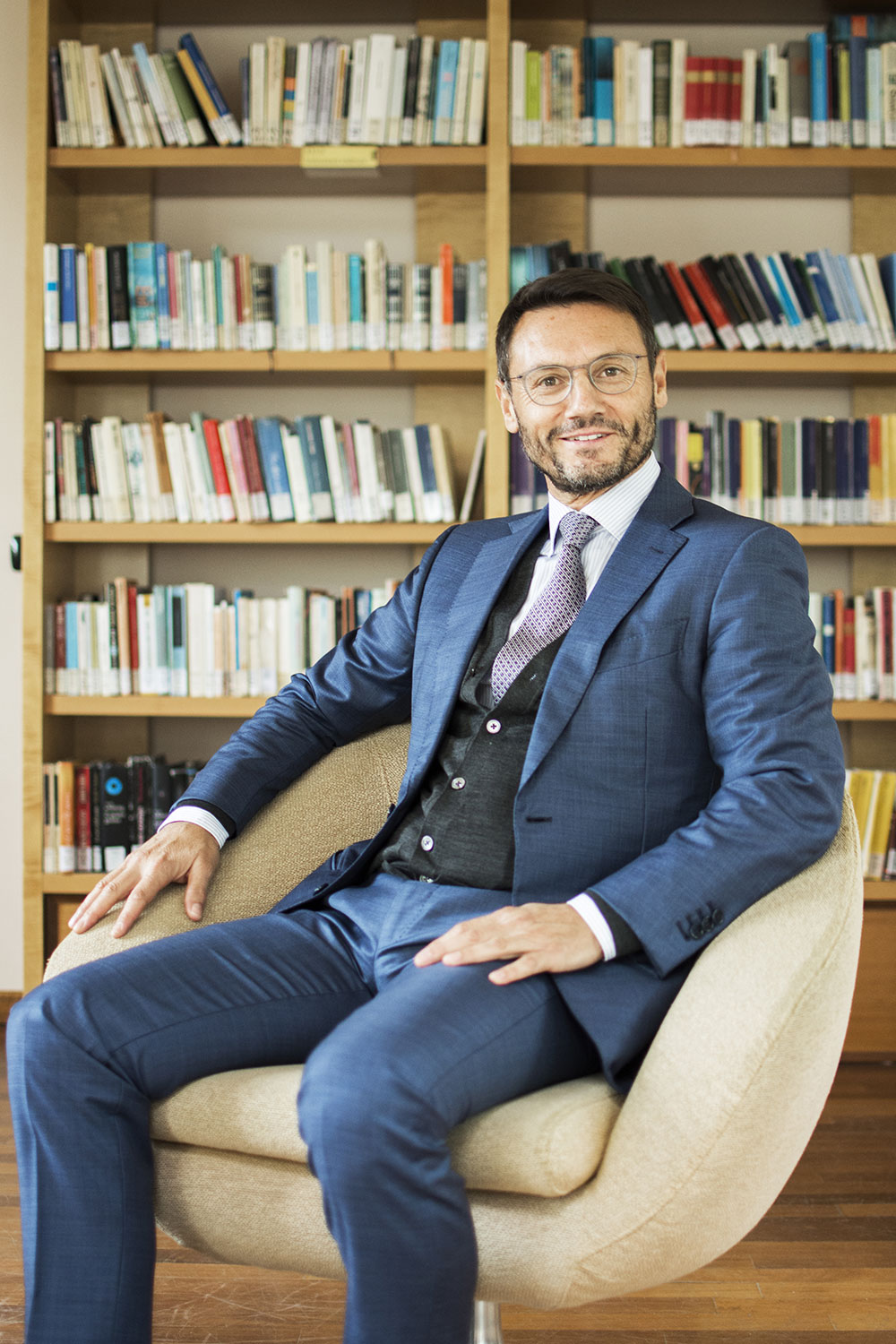 BIO
Ethicist, Ph.D. in Theology from Laval University of Quebec in Canada, born in France in 1968
WHAT
Senior International Advisor for Boards, Top Executive Committees and Top Executive Directions
PUBLICATIONS
My research consists of trying to present, in a simple form, the relationship between the foundations of ethics and humanism applied to the world of business and responsible leadership in particular.
Latest post from our blog
"There is no favorable wind for the sailor who doesn't know where to go"
Seneca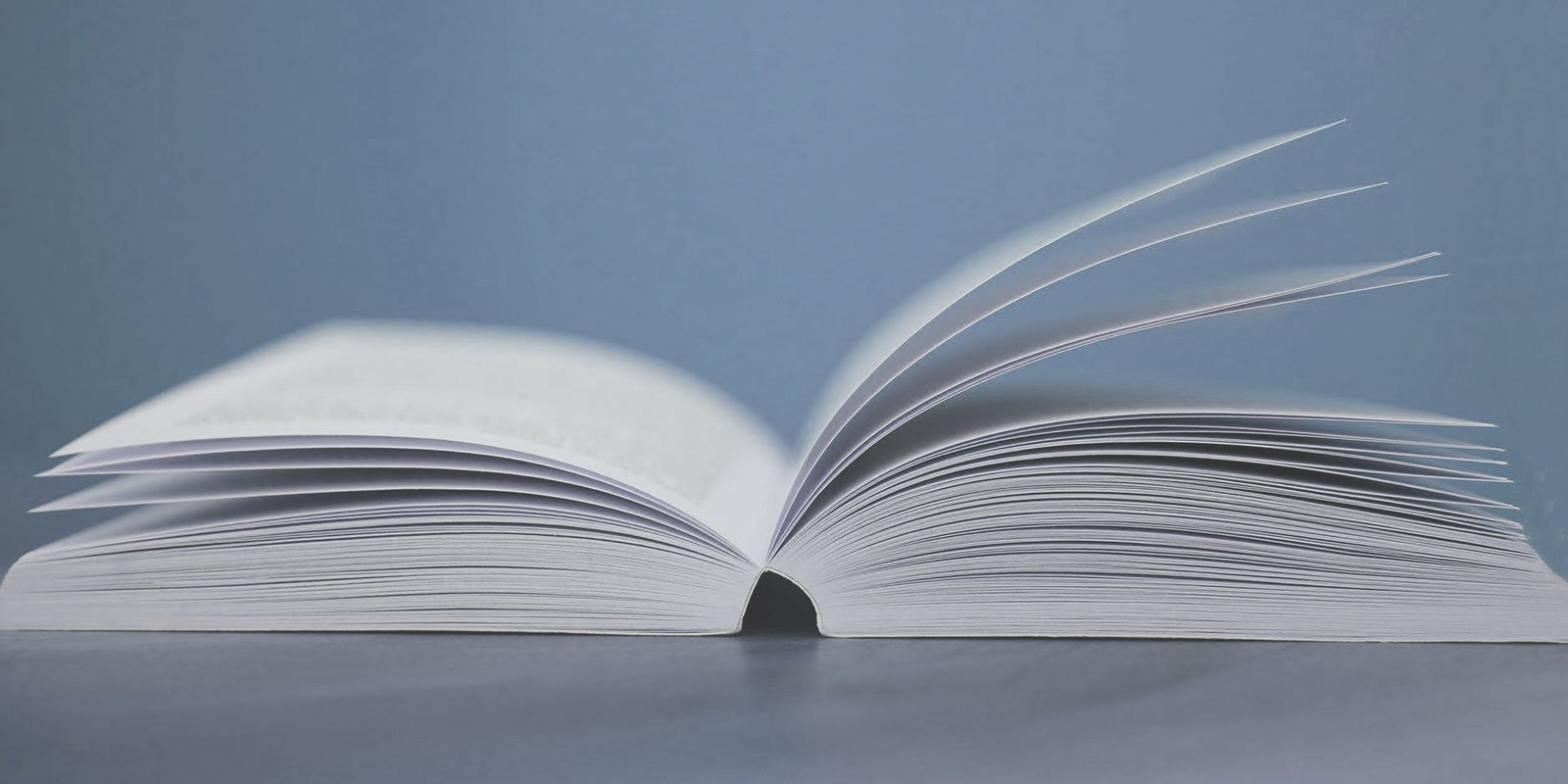 The articles on my blog consists of:
feedback from my coaching and training for entrepreneurs and leaders in the applied field of ethics, humanism and responsibility;
analyses of the behaviour of entrepreneurs and leaders under stress in the exercise of their functions;
studies of the ethical and humanist issues of current society in the field of culture, strategy, geopolitics, religion and technology.
I also give the floor to other authors who study and interpret social facts from a visionary and ethical perspective.
Par Emmanuel Toniutti    @EToniutti Versione italiana sotto Je suis un entrepreneur, réaliste, d'un naturel optimiste et spécialiste du leadership éthique de crise depuis 20 ans. Cette précaution d'usage étant faite, je vous livre mon analyse du leadership de crise, en Europe, du coronavirus, dit COVID-19, déclaré pandémie internationale par l'Organisation Mondiale de la Santé. […]
Sortir de la crise du coronavirus ensemble, être solidaire les uns des autres ? « Le leadership de l'amour. Une nouvelle Voie pour l'Occident » avec une préface inédite de Stéphane Richard, PDG du groupe Orange. Une réponse concrète au leadership de crise du COVID-19 et au futur de nos enfants. À télécharger directement sur ce lien  […]
Humanisme & Entrepreuneurship ? C'est possible !